WooCommerce Developer for London
Developing WooCommerce websites that maximise your sales, securely.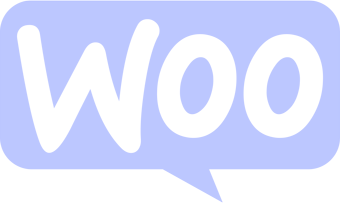 WooCommerce development services
WooCommerce Theme Development
You have already heard enough about the benefits of WooCommerce and you want to make a start on getting a custom WooCommerce theme built for you. All you need to do is give me a call or email over a rough brief and we can get started.
Payment Gateway Integrations
WooCommerce comes with PayPal out of the box but you might have another payment gateway / merchant in mind, such as Barclays EPQ, WorldPay or Stripe. You tell me who you want to process your payments and I will sort it.
Custom Delivery Methods
WooCommerce allows developers to write advanced custom delivery methods. This means that you can rely on your online shop to always calculate the correct international shipping prices.
WordPress Expert
The vast majority of my sites are developed in WordPress and I have extensive skills in designing and developing websites and online shops that are built to your exact needs. WooCommerce is a plugin of WordPress which allows me to apply my knowledge as a WordPress developer to creating you a beautiful, fast website that ranks in search engines.
Shop Features & Functionality
All of my e-commerce solutions are created using WooCommerce. So for a full list of what I can do for you head over to the online shops page.
WooCommerce Bug Fixes
There is nothing more off-putting on an WooCommerce site than seeing errors or the site not working properly. It creates a sense of distrust and drives your customers away. Let me know what is broken on your WooCommerce site and I can arrange a fast fix.
Example WooCommerce Project