Other Case Studies
Twitter-like web application
Industri is a professional networking platform that has a similar feature list to that of Twitter. It has the added ability to create communities that allow topics of discussion to be more focussed and niched.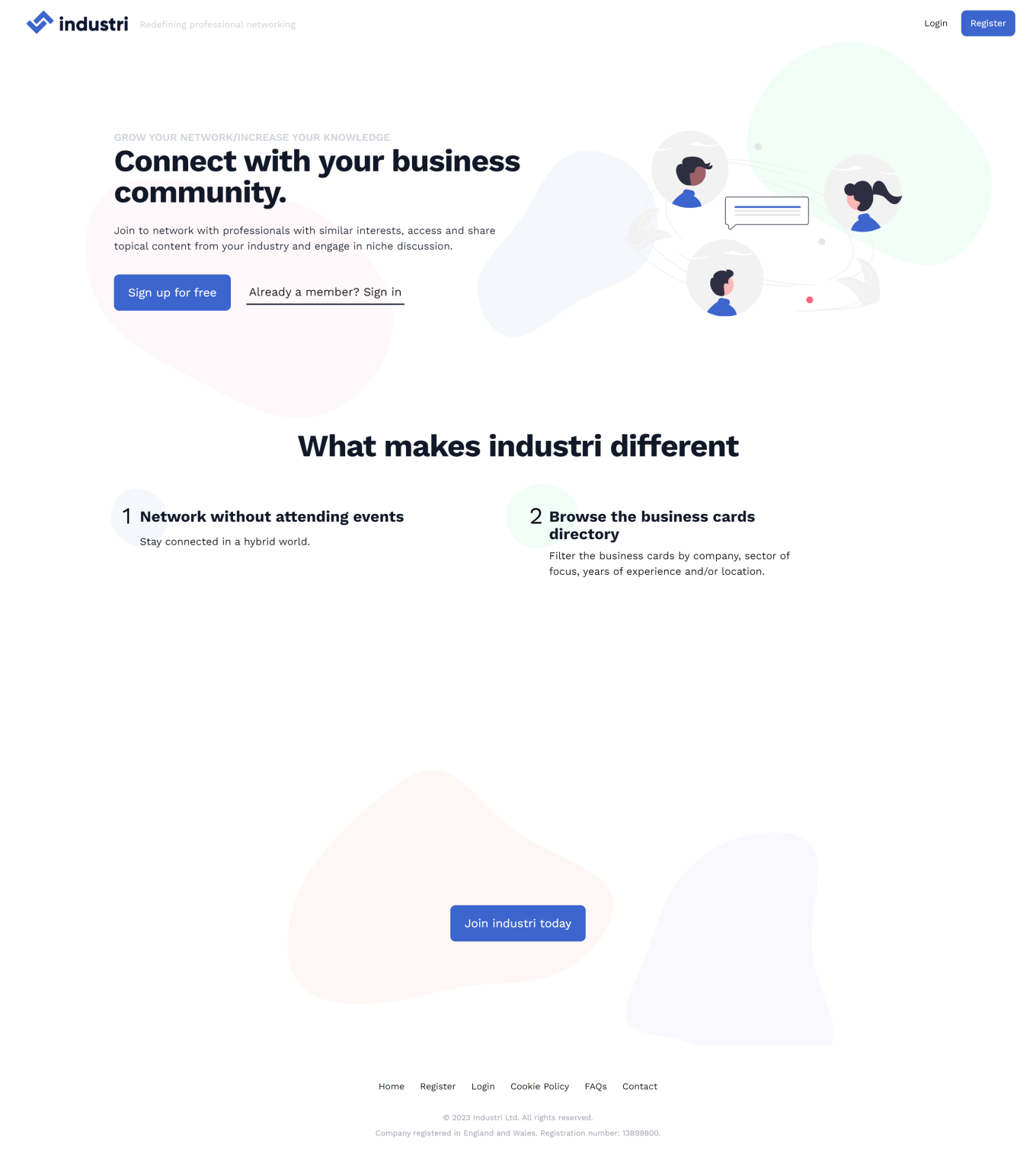 Key Features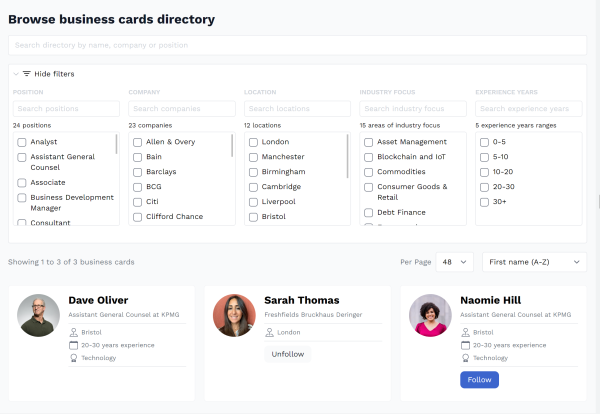 01

User directory search and filter
Business card like display of all users in the website, allowing search and filtering by company name, sector, experience.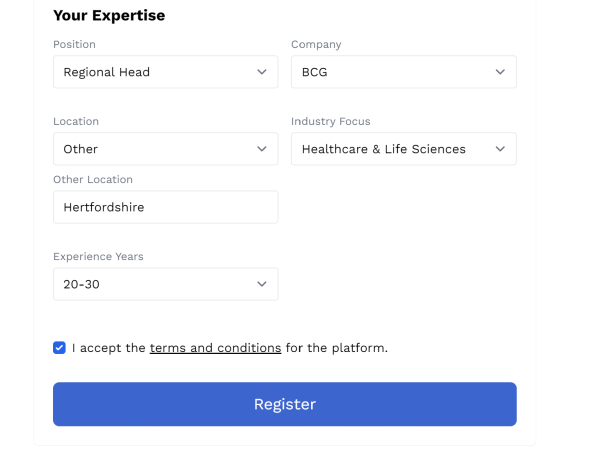 02

Registration and approval flow
Users can register and create new accounts which will need their email account verified, before being prompted to fill in the crucial details of their profile.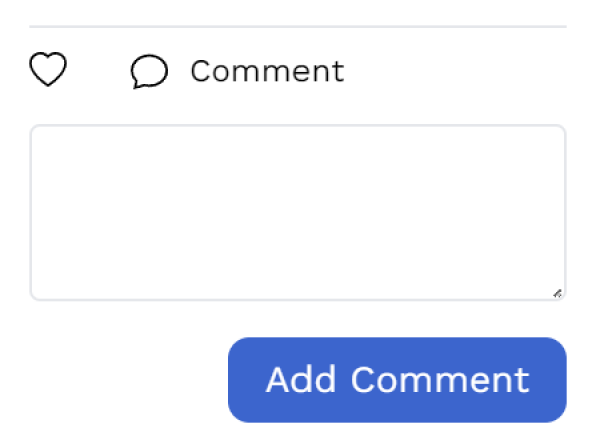 03

Posts, comments, likes and replies
User submitted content and status updates with the ability to add comments and likes, all with user real time notifications.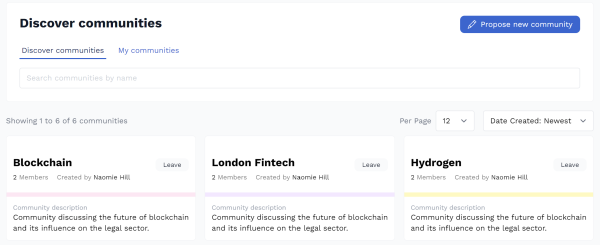 04

Private community creation
Users can submit proposals for new communities, administrators will need to approval the community before it is published.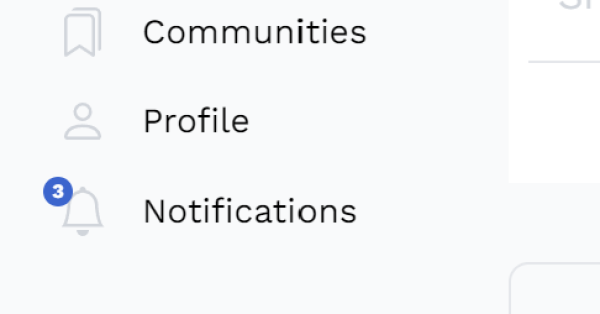 05

Real-time pop up notifications
While browsing the site you will receive new notifications live on the page without refreshing. You will also receive email notifications if your in-app notifications are left unread for too long.