Other Case Studies
Healthcare Federation Website
The Stort Valley Healthcare website has two key functions, one as a brochure website offering supplementary healthcare services to the East Hertfordshire area, and the other as a federation member portal. I originally designed the site in 2016 and was redesigned following a shift in focus in 2019.
Key Features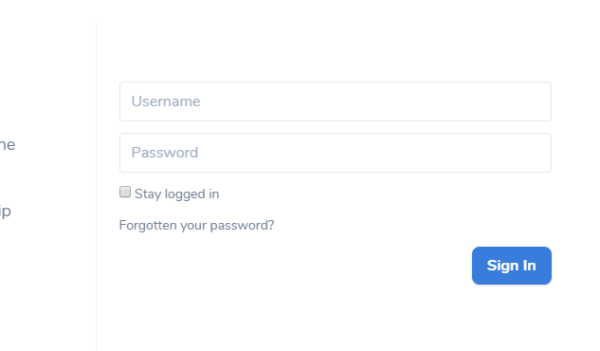 Members are registered by an administrator who then provides credentials for the custom WordPress login. Users can reset their password if they lose it.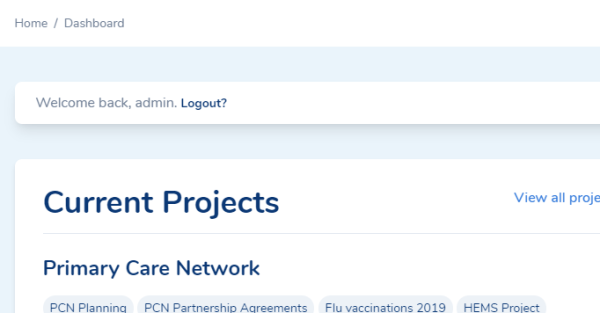 Onboarding new and locum doctors is made easier by a bespoke restricted dashboard where policies can be read and agreed upon. Meeting notes are also posted to the dashboard where they have the option to be discussed by the members.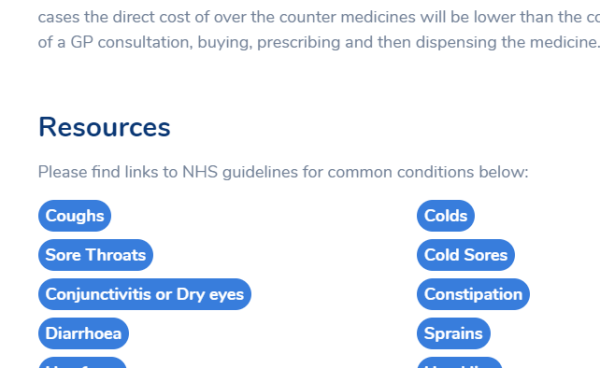 The site promotes self care in conjunction with the federation's healthcare services. The site provides links to the NHS website for common conditions and a listing of 24 hour pharmacies in the Bishop's Stortford and Stort Valley area.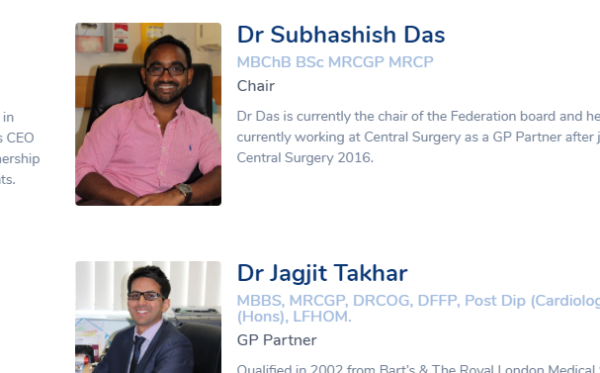 The core of the healthcare federation is made up of a number of directors, who are mainly local GP partners. It was important to be able to identify the professionals in the federation to make it more familiar.