Other Case Studies
Online shop for a country clothing retailer
Jacks 1952 is an online shop developed in Statamic and Laravel. The site is packed with great features such as an advanced search facility, automated stock synchronisation with the stores' inventory software and super simple product filtering.
Key Features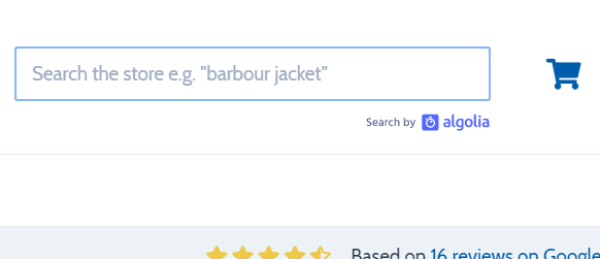 By using a specialist external provider I was able to use "fuzzy searching" for misspelled searches and synonyms - which means if you search for "showfell" you would still get results for "Schoffel" products.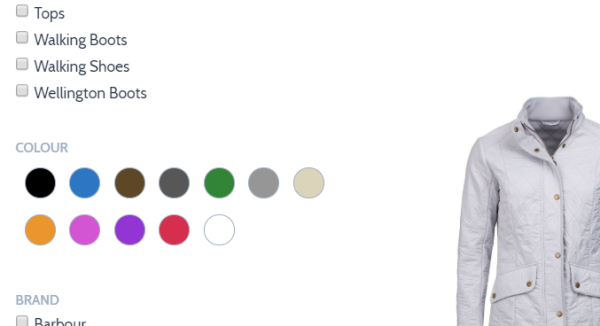 You are able to quickly filter the products by a number of different attributes like colour, brand, type of product and various different type of sizes.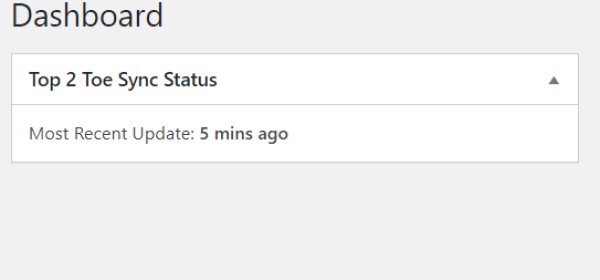 03

Stock Level & Price Synchronisation
The website is the online shop for two physical shops which are also selling products all day. To keep the website's stock levels and prices correct, a custom synchronisation script is run every 15 mins.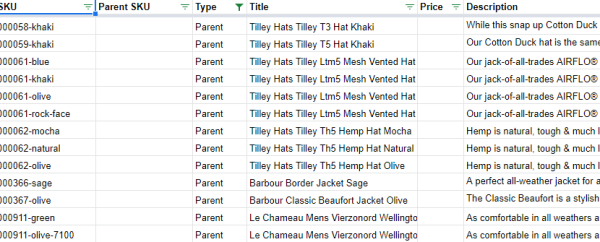 04

Initial Product Import
The database of over a 1000 products was imported by a script that I wrote. This saves time and removes the risk of human error. The script imported titles, description, images, prices and all the product attributes such as a colour, size, brand, etc.