Other Case Studies
Motor Parts Procurement Web App
Partsweb was developed in 2019 as a way to put eligible motor parts suppliers in contact with the garages and mechanics that need them.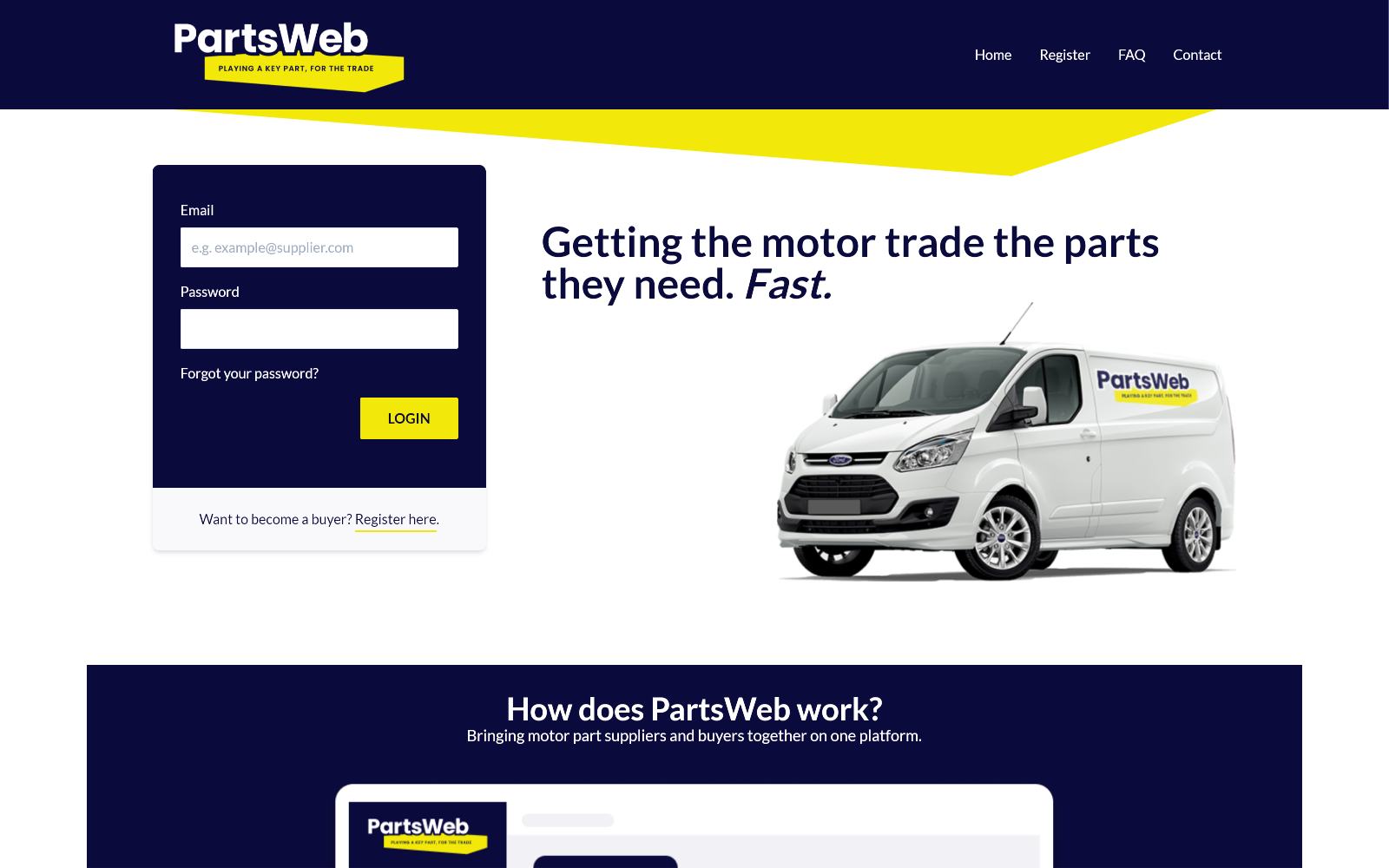 Key Features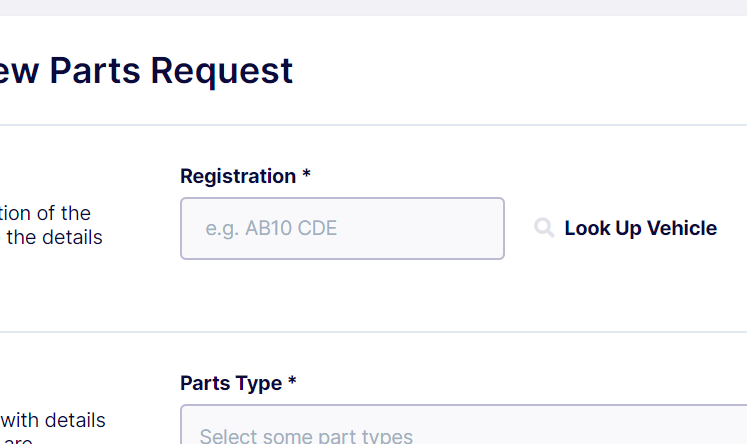 When a user makes a new request for spare parts they can retrieve the vehicle's make, model, year of manufacture by searching the vehicle registration using the DVLA database.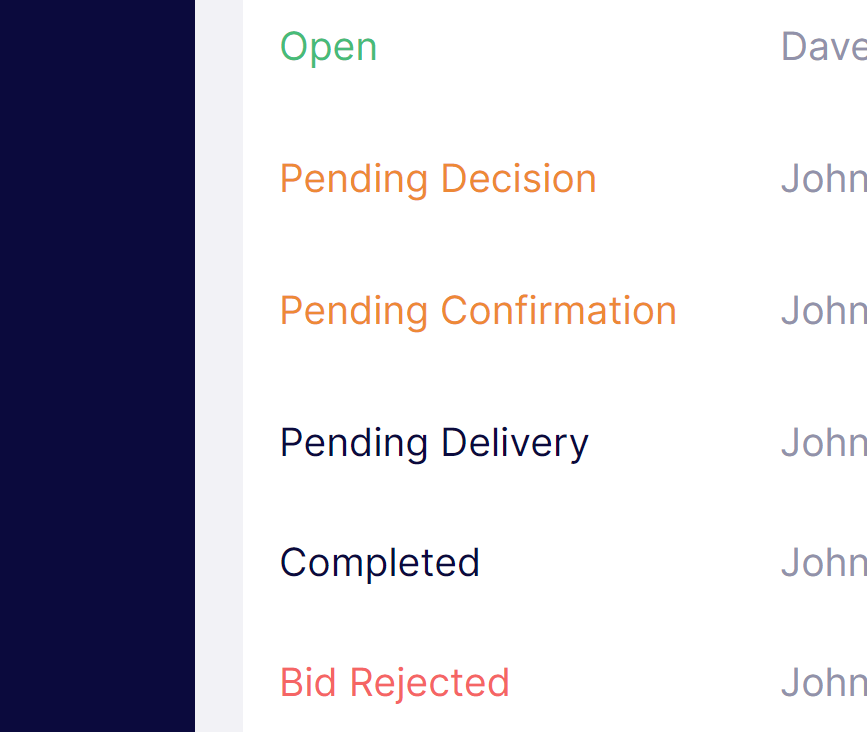 I designed a MySQL query to dynamically determine what stage of bidding / completion the parts request is in. This is then shown in the control panel. These statuses are used to determine if the request can be edited or completed as well as determining when the email notifications need to be sent.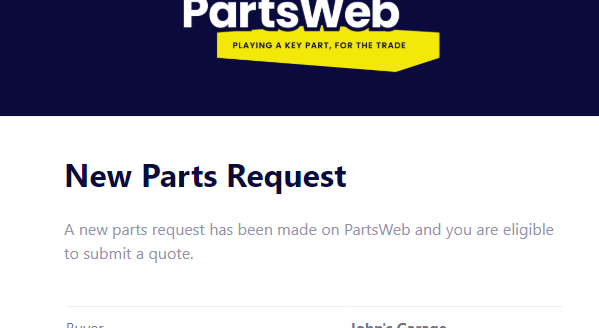 Suppliers that are eligible to deliver to the requested postcode are instantly notified via email and prompted to place a bid to supply the parts. When a supplier has their bid accepted, all the suppliers that posted a bid will be notified that they didn't get the job this time.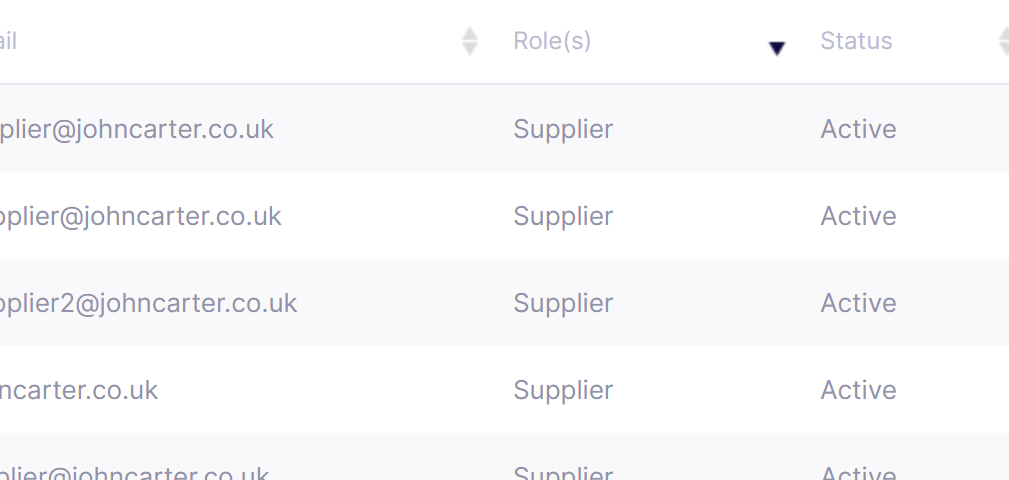 04

User Roles and Permissions
There are four roles that PartsWeb needed, super admins, admins, suppliers and buyers. All user roles all have distinct permissions and privileges to enable or deny access to specific areas of the app.
To increase the response rate of suppliers it was decided that there should be a conditionally coloured figure of eligible bids that were bid upon.