Other Case Studies
Educational Blog
This blog was designed to raise awareness of the need for more nature in the national curriculum. The target audience are primary school teachers that want to start "rewilding" their lesson plans.
I designed the entire blog and logo after an initial phone meeting. The site owner continues publish articles and the readership is steadily growing.
Key Features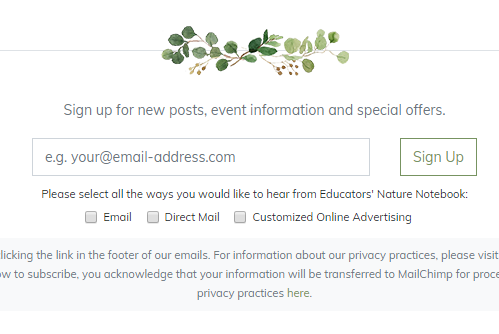 It was important in this project to encourage the readers to sign up for latest news. This feature can be developed further in future to track particular interests as well as generate income with affiliate marketing if the website owner chooses.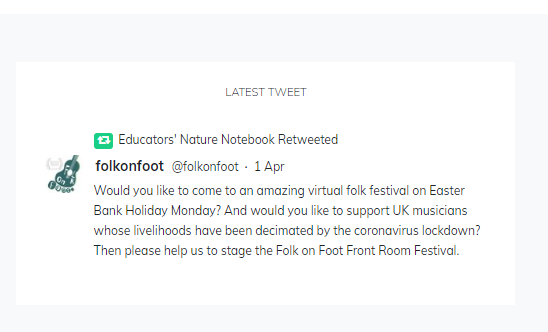 A simple implementation of a social media feed like Twitter can make a site feel active and exciting. Tweets, status updates and instagram posts are a great way to micro-blog but for a professional blog you need a proper publishing platform like a custom WordPress installation.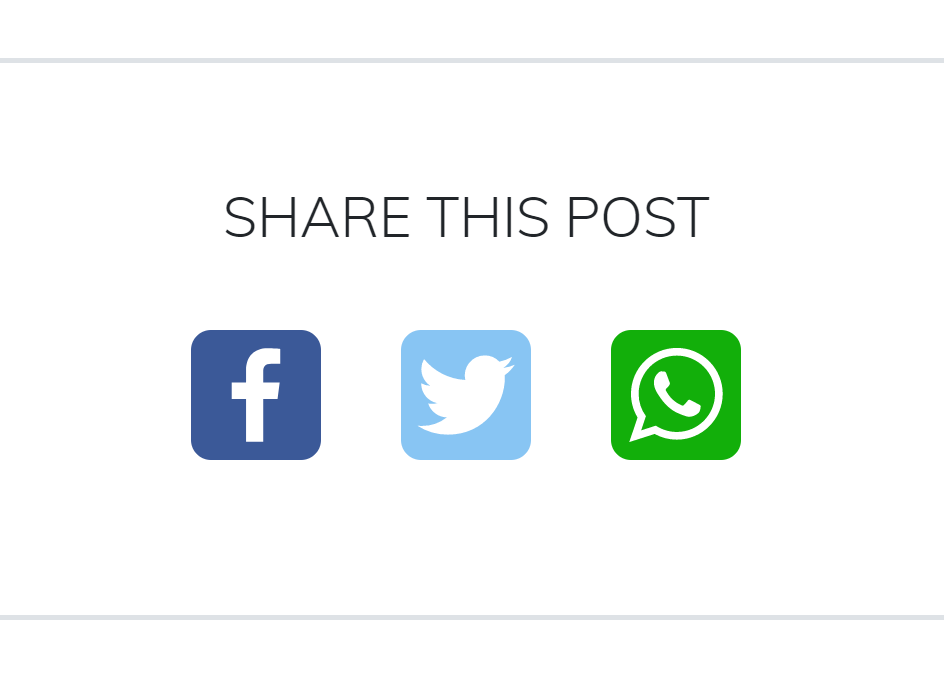 Blog features like social media share buttons will make your blog a success. I'll make it easy for your audience to share your articles to increase your exposure.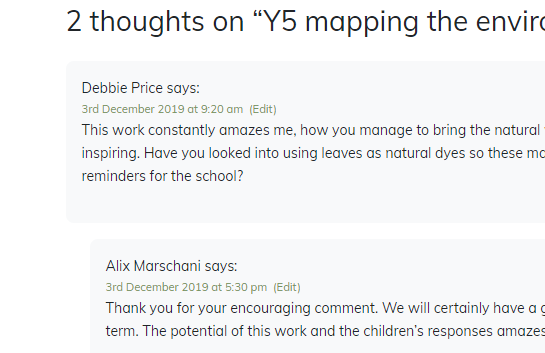 The comments on this blog encourage readers to participate in conversations about the topic. Comments can be "nested" to easily keep track of direct replies. The site is protected from spam by a third party service and all comments must be approved before they are able to be seen.